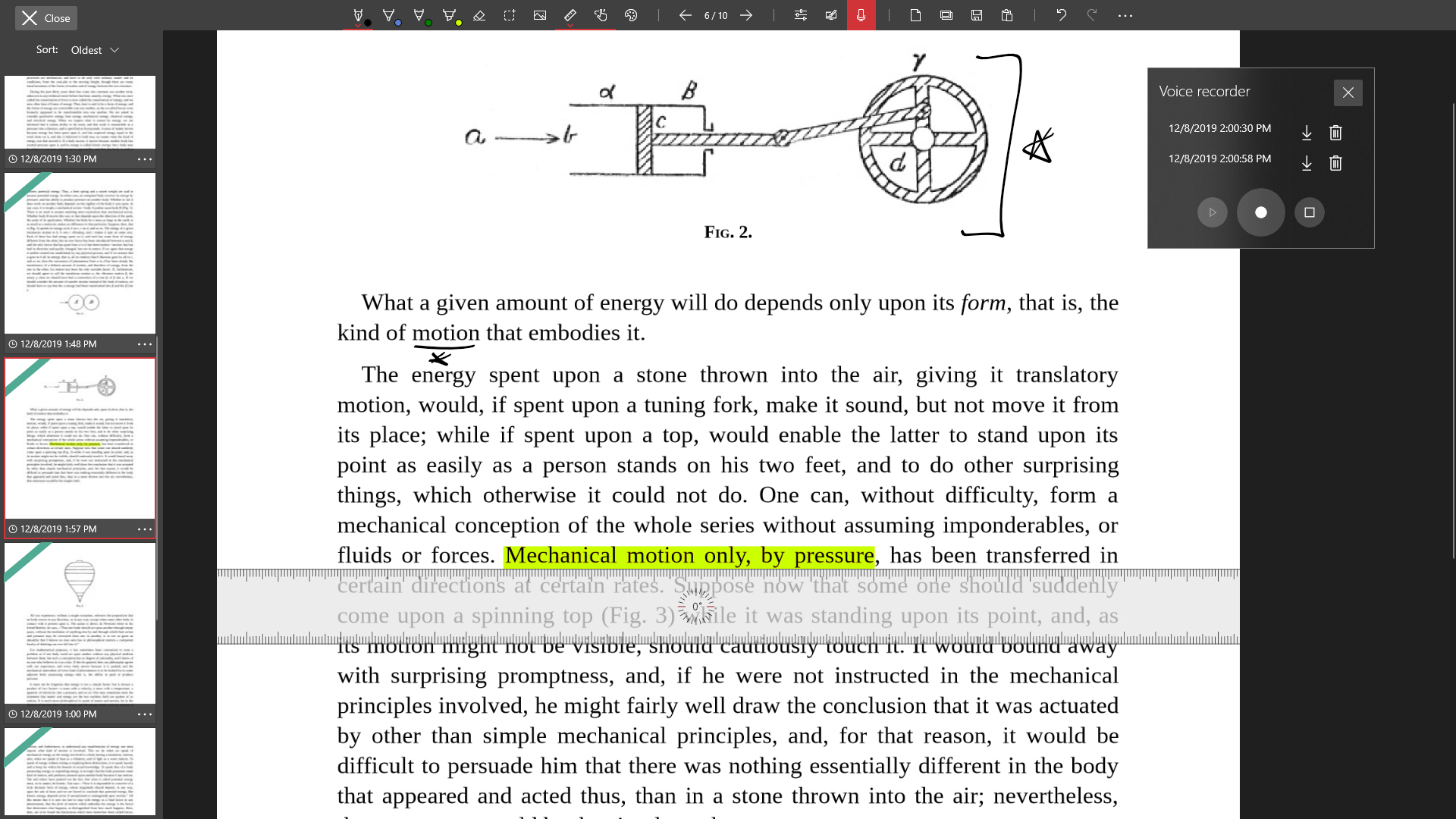 Features
---
Insert photos on the whiteboard from your device, clipboard, camera, or web page.
Insert videos, audios records on the whiteboard from a file, camera or a web page.
Import PDF files and insert pages as images on the whiteboard.
Import PDF files as a book.
Insert maps as an image on the whiteboard.
Extract text from images (OCR).
Handwriting recognition : your inks strokes are converted into raw text.
Ink shape recognition: convert your ink strokes into geometric shapes.
Create toast notifications: reminders, alarms linked to your saved pages.
Pin your saved pages to start screen.
Record your thoughts and draw at the same time.
View, sort, organize books and pages.
Open a book and work on the current book.
Print pages, books or a set of books.
Slideshow from your pages with automatic scrolling.
Save your creation to PNG, JPG, JPEG, BMP, TIFF, GIF.
Share your masterpiece to Twitter, Facebook, E-Mail, OneDrive... it depends on what apps you have installed.
Launch your saved inks remotely and edit your inks between devices.
Play slideshow of your saved inks in remote.
Broadcast the whiteboard on your local network and ink in real-time with other Inkodo sessions.
Sync your saved pages and books with OneDrive.